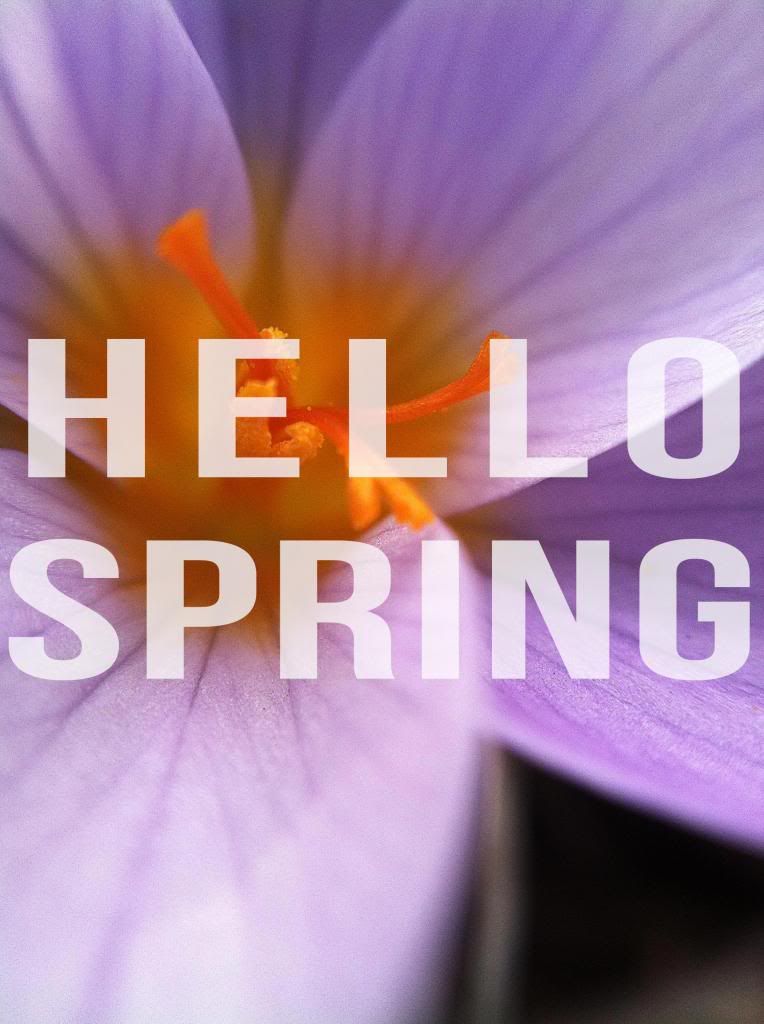 We live in a west Atlanta suburb. The past three weeks have been very non-typical weather-wise for this area. We were affected by the great Atlanta Snowmageddon of 2014. But, alas. We are not going to brood about it. It's done and we look forward to the planting of our spring garden.
What a difference a week makes! After the first wave of snow that crippled Atlanta, the we had beautiful early spring weather. Our toddler made the discovery in the backyard…newly bloomed crocus! Of course, he thought it was food. Poor crocus didn't have a chance. Good thing we have plenty more!
Less that a week later, Icemageddon hit us…and some more snow. This time, I am happy to announce that the powers that be were better prepared for it. There weren't thousands of stranded cars on the interstate this time.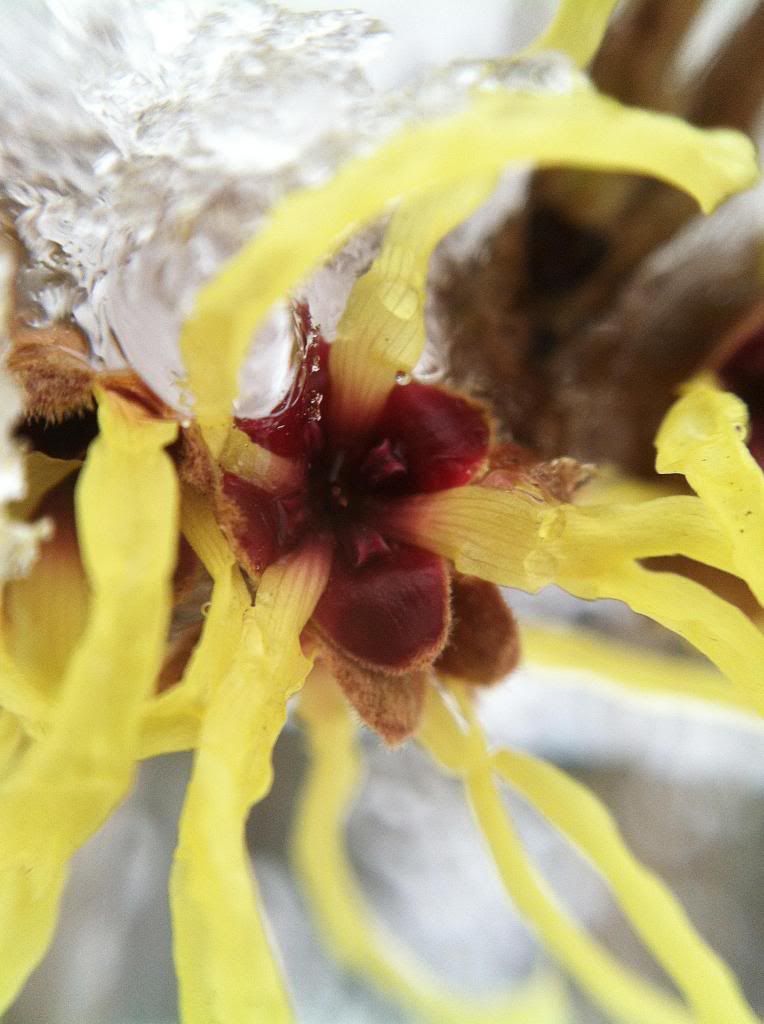 We didn't loose any trees. The fruit bushes fared well and our Witch Hazel blooms survived. And my little crocus, the harbinger of spring, bounced back as well!
Next up, prepping for the spring planting season!
This post may contain affiliate links, meaning we may earn a small commission off of any item purchased.